Products
We have a wide array of urns available in our inventory, varying in style, size, and material; some are shown below. We also have onyx urns. For pricing information, please contact us.

SELECT FROM THE CATEGORIES BELOW TO VIEW OUR WIDE RANGE OF PRODUCTS


Glass Remembrance
Heavenly Glass
Outdoor Memorial Products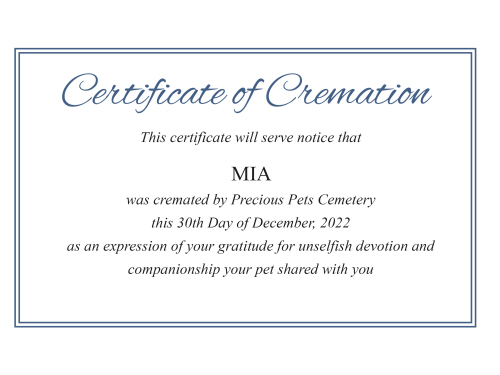 Certificate of Cremation
This is a professionally designed certificate personalized with the pet's name and the year of cremation. Complimentary with all private cremations.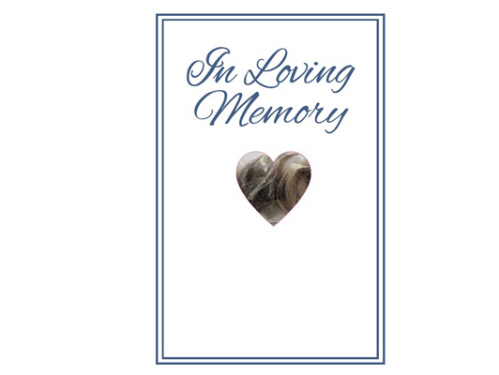 Fur Clipping
A small amount of the pet's fur is saved, enclosed, and viewable in a card personalized with the pet's name.
$23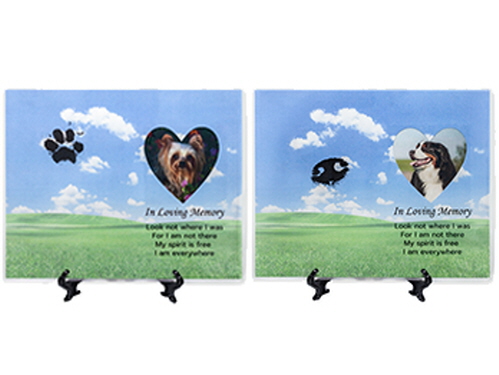 Ink Paw or Nose Print
The pet's unique paw or nose print in ink is added to an 8" x 10" cardstock print of a beautiful sentimental poem that is suitable for framing. In addition to the ink paw or nose print, there is a 3" x 3.5" space included to insert a photograph of the pet.
$30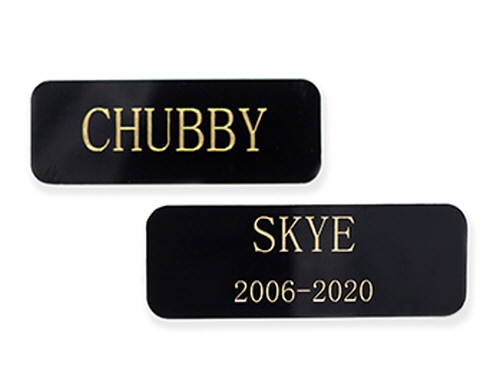 Nameplate
These black nameplates can be personalized with up to 2 lines of gold lettering. Often purchased for additional personalization with the pet's name, nickname, birth and death date, or just a short saying to memorialize that pet. $18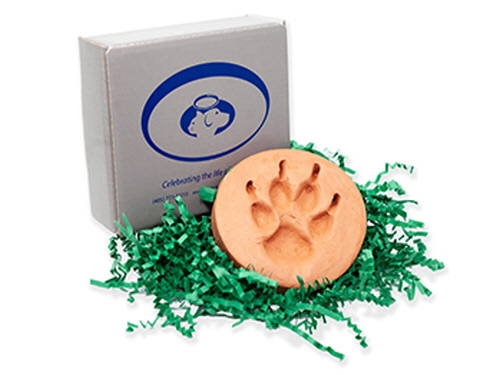 Paw Print in Clay
An impression of the pet's paw is made in a round terra cotta clay and placed into a decorative box for safe-keeping. PAW021
$36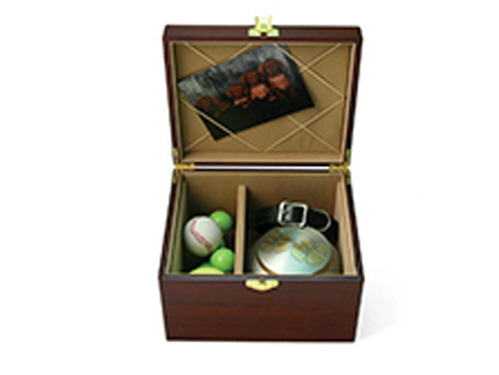 Paw Print Memory Chest/Box
Paw Print Memory Chest/Box - ACY046
$244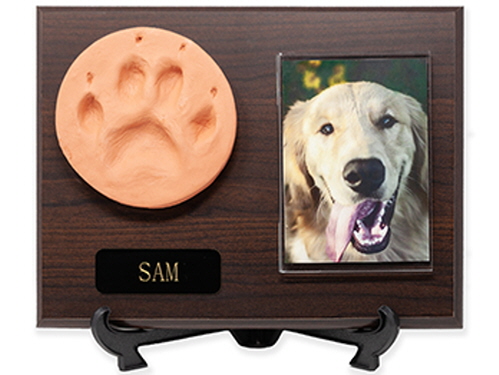 The Memorial Paw Plaque
This beautiful wood plaque displays the pet's terra cotta clay paw print impression, a nameplate with the pet's first name, and a 4" x 6" photo slot for the pet's picture. ACY223 $132